Office Furniture & seating
The latest ergonomic standards now recognise that movement and fluidity of posture change is the key to long term comfort and health in the office. Good seating not only encourages movement but also follows and supports the body naturally in every posture, without user intervention. We select visually appealing office seating with elegant slimline upholstery detail and the superb attention to detail that customers have come to expect from leading seating manufacturers.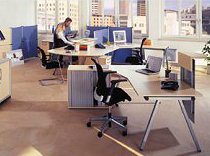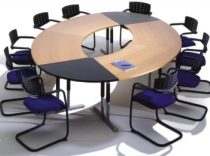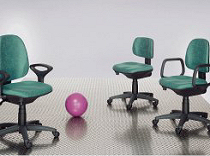 Selecting office seating to suit all personnel and all functions within an organisation has never been easy. Individuals increasingly require specialist seating needs in order to perform their work in comfort and safety.
We can assist you with seating solutions and offer products of exceptional quality and durability from some of the UK's leading seating manufacturers. All our ranges are available in almost every fabric and colour and have a variety of functions and operations to provide you with exactly what you need to achieve that comfortable working environment.