Partitions
Once just installed to add privacy and divide spaces, now we can create the ultimate in dividing walls with curves, clean lines and full-height glass walls with internal blinds or electrically charged glass to also add privacy within. Allard Office Environmentscan install any option of partitioning.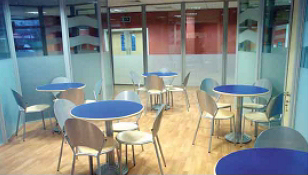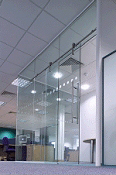 We offer a wide range of systems for the discerning client or professional who are looking for a "bit of style" in their project.
Aluminium, Steel, Timber or Frameless Glass systems
Relocatable with cover trims & vinyl decoration
Fixed with plaster & paint finish
Relocatable with 'V' joints
Double glazed with integral blinds
Silicon or dry jointed glazing with manifestation
All glass or veneered door modules.